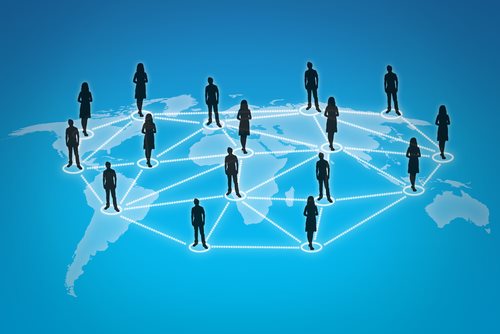 What are Executive Agencies?
Also referred to as next-step departments, executive agencies are a part of a government department (in the United Kingdom and Northern Ireland) that is treated as budgetarily, as well as managerially, independent. This relationship and self-funding status is established in order to perform some part of the executive functions of the United Kingdom government, the Scottish Government, the Northern Ireland Executive or the Welsh Assembly.
In essence, executive agencies are a fundamental mechanism of the aforementioned government agencies; they are devices distinct from both non-departmental public bodies and non-ministerial government departments, whom enjoy a constitutional and legal separation from ministerial control.
Executive agencies range in size and scope; some executive agencies will employ over 100,000 people and operate under an annual budget of 4 billion pounds, while other agencies will only be comprised of a few dozen people and operate with marginal funds. The primary goal of all executive agencies is to increase efficiency and productivity within the larger governing structure.
Similar to agencies or sub-departments in the United States, executive agencies are tasked with and responsible for niche-based specialties or precise functions. The general belief of those in favor of executive agencies is that by specializing and developing separate bodies to accomplish specific tasks, funding and the allocation of human capital will be divided more appropriately among the governing structure.

Examples of Executive Agencies and the Departments in which they operate under:
Ministry of Defense:
Defense Science and Technology Laboratory
Defense Storage and Distribution Agency
Defense Support Group
Defense Vetting Agency
Ministry of Defense Police and Guarding Agency
Service Personnel and Veterans Agency
Service Children's Education Agency
Communities and Local Government:
The Fire Service College
Ordinance Survey
Planning Inspectorate
Queen Elizabeth II Conference Centre
Business, Innovation and Skills:
Companies House
Export Credits Guarantee Department
Insolvency Service
National Measurement Office
UK Intellectual Property Office
Skills Funding Agency
Environment, Food and Rural Affairs
Animal Health
Food and Environment Research Agency
Center for Environment, Fisheries and Aquaculture Science
Marine Management Organization
Rural Payments Agency
Veterinary Laboratories Agency
Veterinary Medicines Directorate
Ministry of Justice:
Office of the Public Guardian
National Offender Management Service
Tribunals Service
HM Land Registry